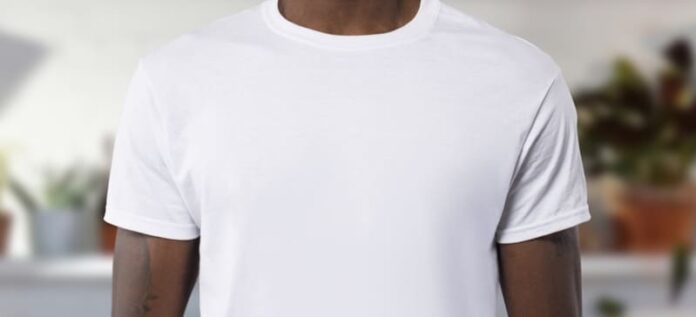 1 – Care Labels
Recently, one of your subscribers asked if we could make a video about the care instructions for DTG-printed garments.
In the  ASK DTGMerch #6 video, we have complied with this request.
2 – Care Labels on Blank T-shirts.
When manufacturing t-shirts, most suppliers label the garments with washing and care instructions specific to their blank t-shirt.
Therefore, if you add a print or other decoration to these T-shirts, the wash and care labels may no longer be valid.
To make things even more interesting, customers assume that the garment and the print will remain in good condition if they follow these instructions carefully.
So it is very understandable that customers become dissatisfied if their expectations are not met after washing the T-shirt.
Damage to garments caused by incorrect washing and care methods will result in complaints or even returns, and thus a bad image for your company.
3 – What can you do about it as a printer?
If you are faced with this situation, it is important that you have the right labels for your decorated product.
Here are a few solutions:
Sewing in a new label or printing your own label on the T-shirt is the most costly option.
A cost-effective solution: stick a self-adhesive wash and care label on the original label.
4 – Do your homework and avoid headaches.
We are often asked how to figure out the proper washing instructions for your printed products.
And we always recommend performing a wash test.
Unfortunately, there is a lot to say on this topic, so it would be too long for this video. But we have a detailed section in our DTG printing online course where we explain all the details.
5 – Want to learn more?
Check out this online course that might help you: How to Put Your Art on a t-shirt. In this online course, we will talk about which file formats are suitable for the different t-shirt printing methods.
6 – Do you have a question too?
If you have any other questions, we'd love to hear from you. Please send them to ask@dtgmerch.com
All the best, take care and be good!
The DTGMerch Team