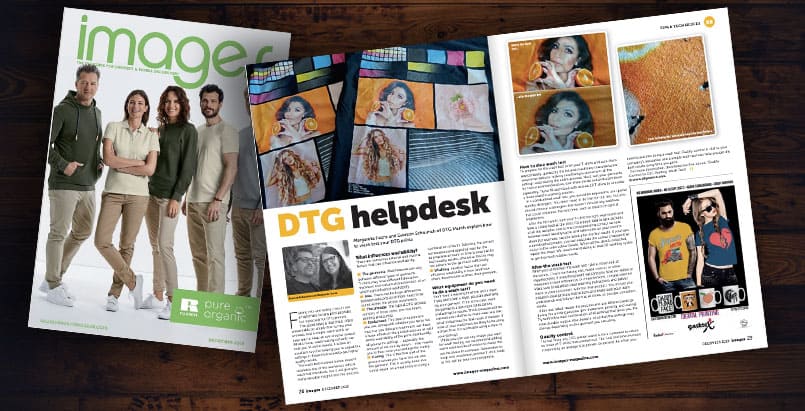 DTGMerch Article – Quality Control for DTG
Here is another cooperation with Images Magazine UK.
In their December 2019 issue, we are featured in their DTG Helpdesk and we talk a little bit about quality control for DTG (direct to garment) printing and how to do a simple wash test.
You can read the whole article here:
http://www.images-digital.com/DE/Images_Digital_Edition_December_2019/28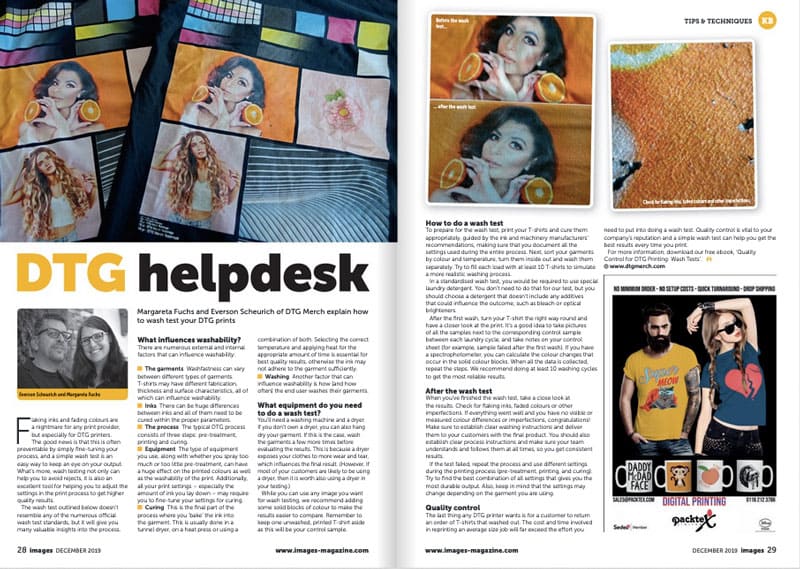 Have a look at our other channels:
See you in the next post!
The DTGMerch Team