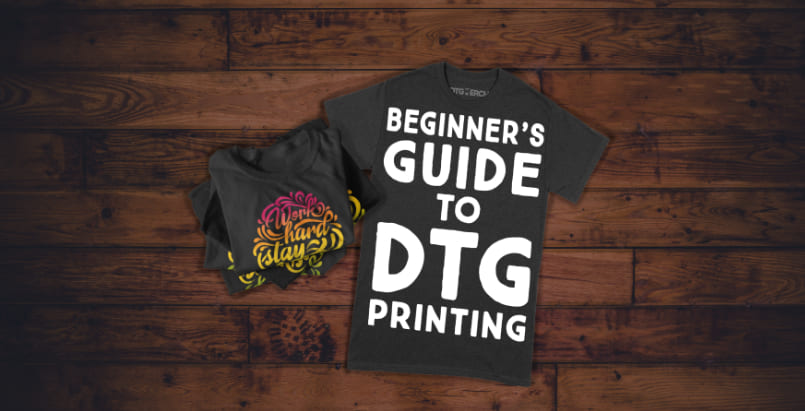 This is the very first DTG Merch EBook!
Hey there!
We are very excited (and proud as well!!!) with The Beginners Guide to DTG Printing EBook. This guide is packed with a lot of useful information, pictures, and examples to illustrate the contents. Check it out:
The Beginners Guide to DTG Printing – Index:
1 – What is DTG printing?
2 – Why should you choose DTG printing?
3 – How does it work?
4 – What are the "downsides"?
5 – What do you need to invest?
6 – Which DTG printer is the right one for you?
7 – Conclusion
Html code here! Replace this with any non empty text and that's it.
How To: Get a Copy for Yourself
Subscribe to our newsletter and get your free Ebook!