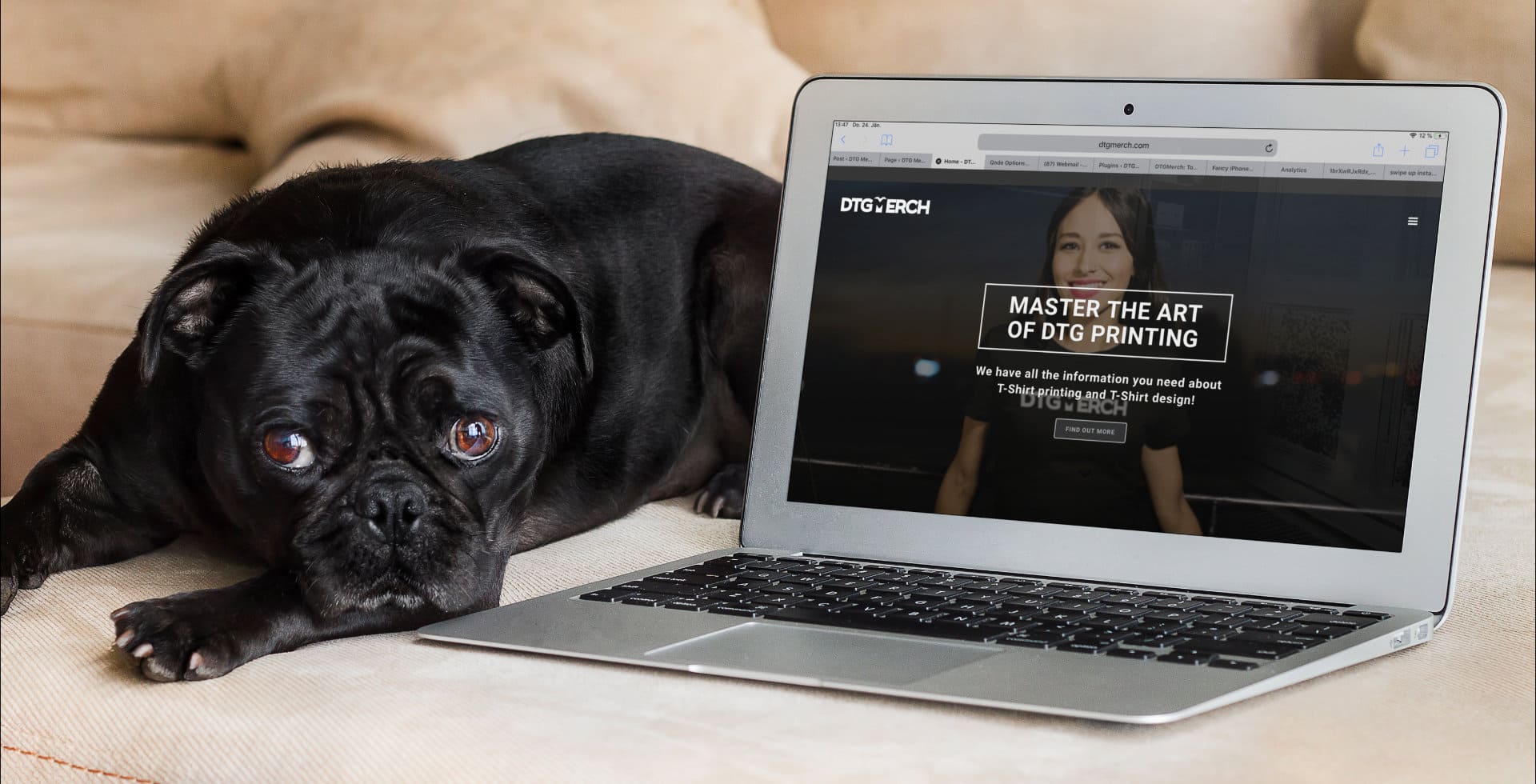 We're very happy to announce that the DTG Merch blog is finally online and we get to blog about the two things we love: T-Shirt Design and T-Shirt Printing!
You will get fresh DTG related news, printing tips, and design tricks on every post. The newsletter is on the way and we will publish ebooks and notes regularly.
We hope that DTG Merch will be a helpful and fun resource for all your DTG printing adventures. 🙂
The DTG Merch Newsletter is out there!
Hey!
We published the first DTG Merch newsletter!
Sign up and receive the best info on T-shirt printing, t-shirt designing, and DTG news directly in your mailbox!