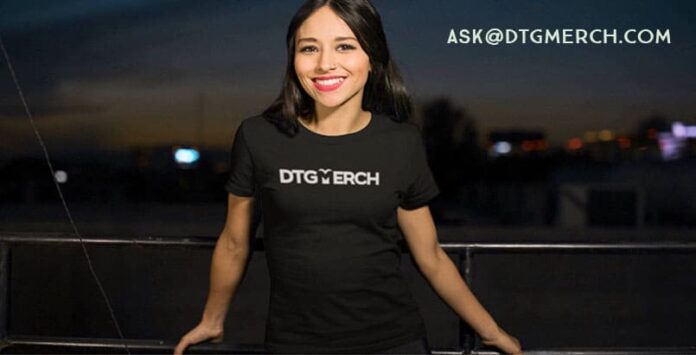 Ask@DTGMerch – Video Series
Since we regularly receive questions about DTG printing, t-shirt design and print on demand. And with those questions, we're starting a new series on our YouTube channel: Ask@DTGMerch. 
Do you need help with DTG printing?
From now on you have the opportunity to send us your questions and with a little luck get answered for free. 
You can send us any questions you have about:
DTG printing and any problems you have.

T-Shirt design

Print-on-demand platforms 
How to ask your questions
In the Ask@DTGMerch series, we will be answering questions we receive from our YouTube or Instagram followers and also via email.
And you can get in on the action, too. If you have a question or suggestion and would like to participate in this series, you can leave a comment below any video on our YouTube channel or email us at ask@dtgmerch.com.
All the best, take care and be good!
The DTGMerch Team